Experience The Magic Of Meditation
New to Meditation? Download a free 5-minute beginners meditation and start enjoying the benefits of meditation right away.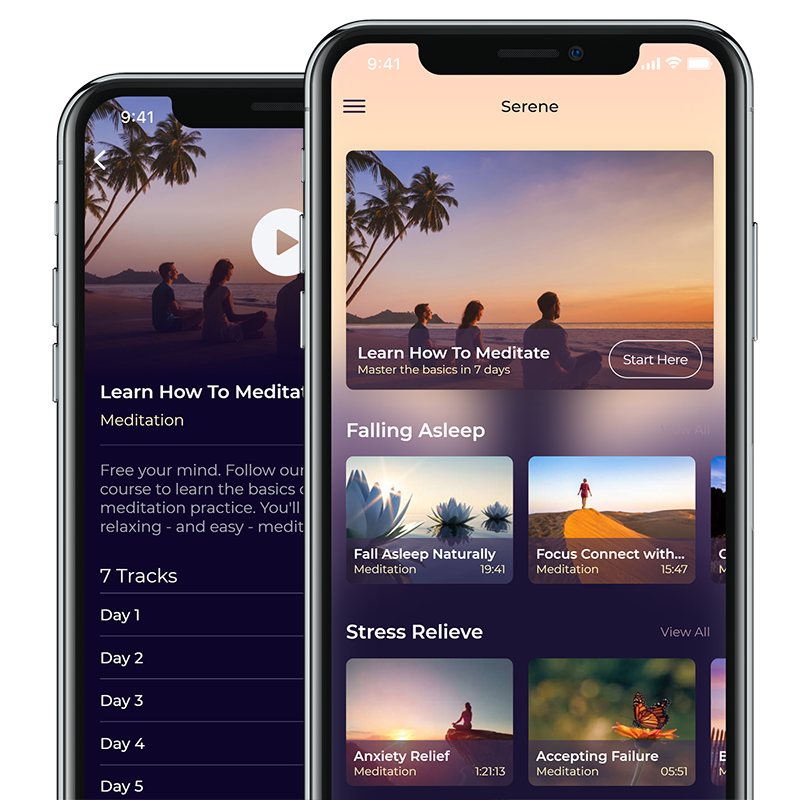 Meditation Is Not Difficult
Learning how to meditate is straightforward, and the benefits can come quickly. All it takes is 5 minutes, seated on a chair or cushion, with your eyes closed, to see the nature of your consciousness.
When we meditate, we lower our stress levels, sleep better, get to know our pain, connect better, improve our focus, and are kinder to ourselves. Meditation is a simple practice that will introduce vast and long-lasting benefits into your live.
Learning to meditate is like exercising a muscle that you've never really worked out before. It takes consistent practice to get comfortable. Think of meditation as exercise for the brain. You strengthen your mind and keep it in good shape.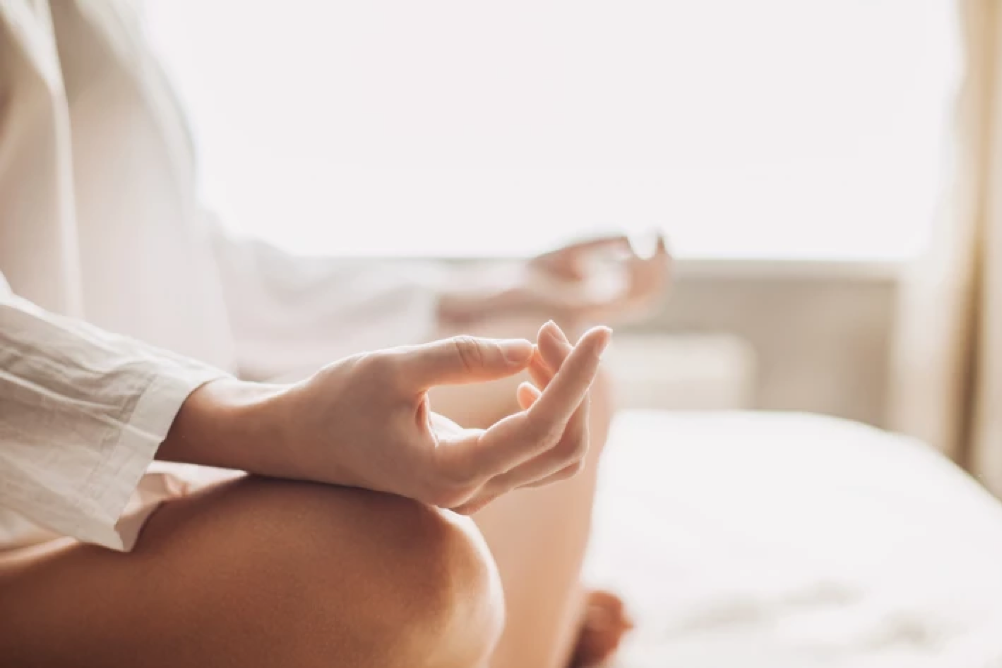 The benefits of meditation are no secret. They include:
Reducing stress and anxiety
Healthier sleep
Better focus and concentration
Increasing emotional stability
Greater empathy
Improved self-esteem and self-awareness
Feeling happier
Thousands of studies have shown the positive impact that meditating has on our health and well-being.
Anyone can benefit from a simple meditation practice, including you. All it takes is 5 minutes to get started.
About U-Medispa
luxury salon where you will feel unique and special
Since 2002, U-Medispa has been providing high quality laser treatment, aesthetic and medical services. We believe in providing high quality, safe and healthy spa experience.
Every individual is unique! Therefore, treatment should be specifically designed to meet that individual's needs and expectations.